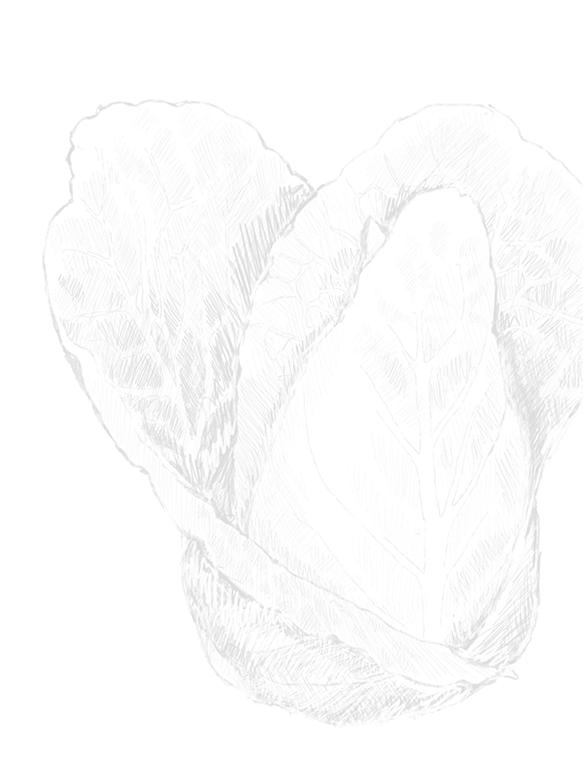 Team RADIO
At the head of the RADIO team, our chef is Rune Thur (born 1991). Rune has several years of Michelin experience from Grønbech & Churchill, and in January 2018 he took over the position as chef for RADIO. This after being the headmaster for the previous two years.
RADIO is a team, and in addition to Rune we have a strong team in the kitchen and in the restaurant that works closely together. When we have guests, chefs and waiters serve side by side, and when our menus with accompanying drinks are to be put together, we will do it together. We have great respect for each other's craft and know that the best result comes through sparring and cooperation.
For Rune it is important that everyone in the kitchen has the opportunity to come up with their opinions and ideas. He describes the context of the kitchen here: "We are one team. Because the whole team has an influence on the menu of the month and because we are always trying to come up with new ideas, combinations, taste etc., RADIO never stands still."